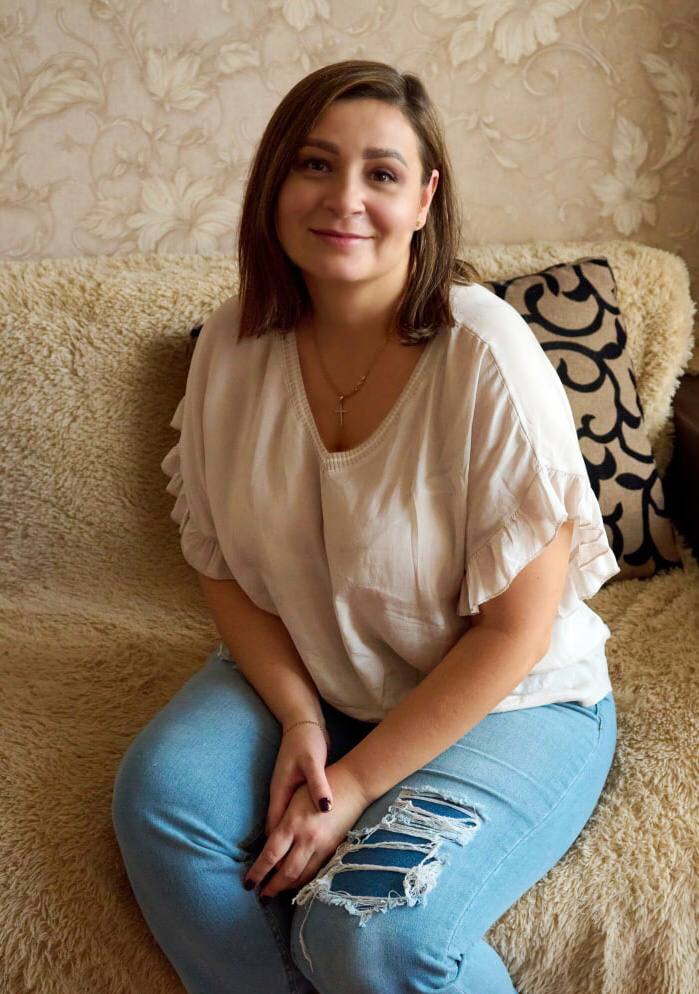 Nadiia is a practicing accountant and tax consultant with extensive experience in accounting for non-profit organizations and working with grants of varying complexity since 2013. 
She is the founder and head of the outsourcing company "First Accounting Center" LLC and the mother of two beautiful daughters.
Nadiia joined the Sunflower Academy from the very beginning of the Fund's existence and continues to actively support the organization's activities and mission.